A very tricky question most people ask these days is which metal should we be buying? We have already mentioned our Top 10 Reasons to consider Gold & Silver, in this article we will just summarize it briefly and help you develop a perspective.
Why Gold?
One of the most popular and most purchased commodities is Gold, this is not a sudden trend, it has been like this for over 6000 years, gold is money, this is something we all should understand. Currency used to be backed by Gold because the Government knows which one from the above has real value, upon economic crisis precious metals can only help us recover because currency and paper assets become worthless. This was a glimpse of the capabilities of Gold, if these reasons were not able to change your mind we recommend referring to
Top 10 Reasons you should be buying Gold Coins
, there are many more reasons which one will discover as they start investing. In India, the most preferred purity of Gold is 22 Karat but that is in terms of jewellery, if you want pure gold then only bullion (coins/bars) can satisfy your requirements.
Why Platinum?
As per historical averages Platinum has outperformed Gold but platinum has not been able to recover losses. Once a metal starts yielding negative returns that means on a bright day it could exponentially return a greater value, precious metals are usually bought for long term investments and once you observe the falling trend then it is wise to expect a rising trend as well. When should one expect that? Only time and market stability will tell. Also refer to our article which is entirely dedicated to the scarce metal Platinum by

Clicking Here
Why Silver?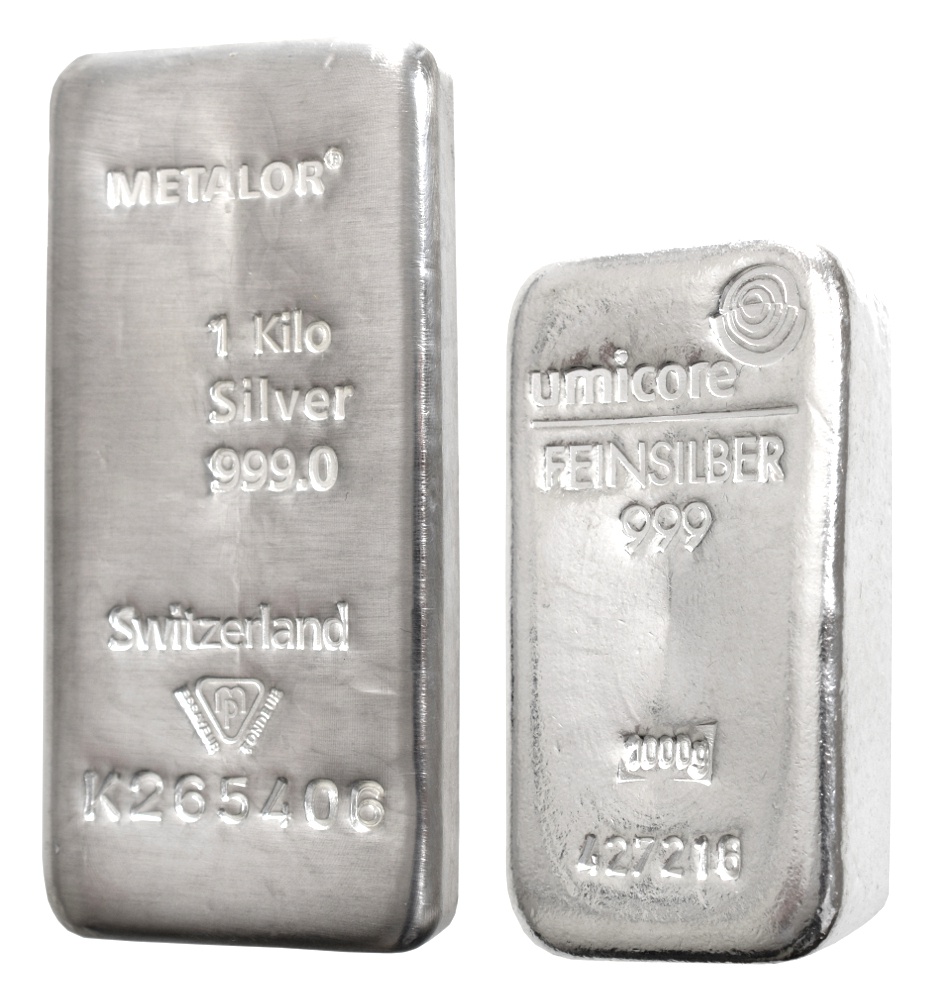 Simply put, it is the only affordable metal after Gold & Platinum, the Indian markets have diversified their assets in precious metals. Silver jewellery is easily accessible by every woman in India. The thing about Silver is that it is an undervalued metal because Gold has a history while Silver is trying to make a new history. For less you can get more Silver, that is the basic tagline for this metal, during volatility Silver has a better chance in recovering from losses because every GRAM matters. We have an excellent article for you so you could understand why you need to pay attention to Silver refer to
TOP 10 Reasons Why you should be buying Silver Coins
, these TOP 10 reasons should be enough to help you understand the importance of Silver especially in a diversified Indian market.
No matter which metal you think you are comfortable with we welcome you to

CoinBazaar.in

your trusted Online Bullion Store Since 2012.