Have you started shopping for the upcoming festival?
Diwali - The festival of lights and joy is nearby and CoinBazaar thought of presenting some gifting ideas to make this Diwali a special one. Diwali is celebrated by Indians worldwide, let us pray together for eternal happiness and for the wealthy state of us and our surroundings.
A major date to remember before Diwali is Dhanteras which is on 25th October, it is the day we pray in front of Goddess Lakshmi to seek prosperity and wealth. It is usually celebrated by praying and buying Silver/Gold or utensils. It is also said that is a good to day to gift others or help people in need.
CoinBazaar has the best deals on Gold/Silver/Platinum that it would be nearly impossible for you to miss! We have compiled a few products strictly for the upcoming festivals that will make your life 100 times easier.
1. MMTC-PAMP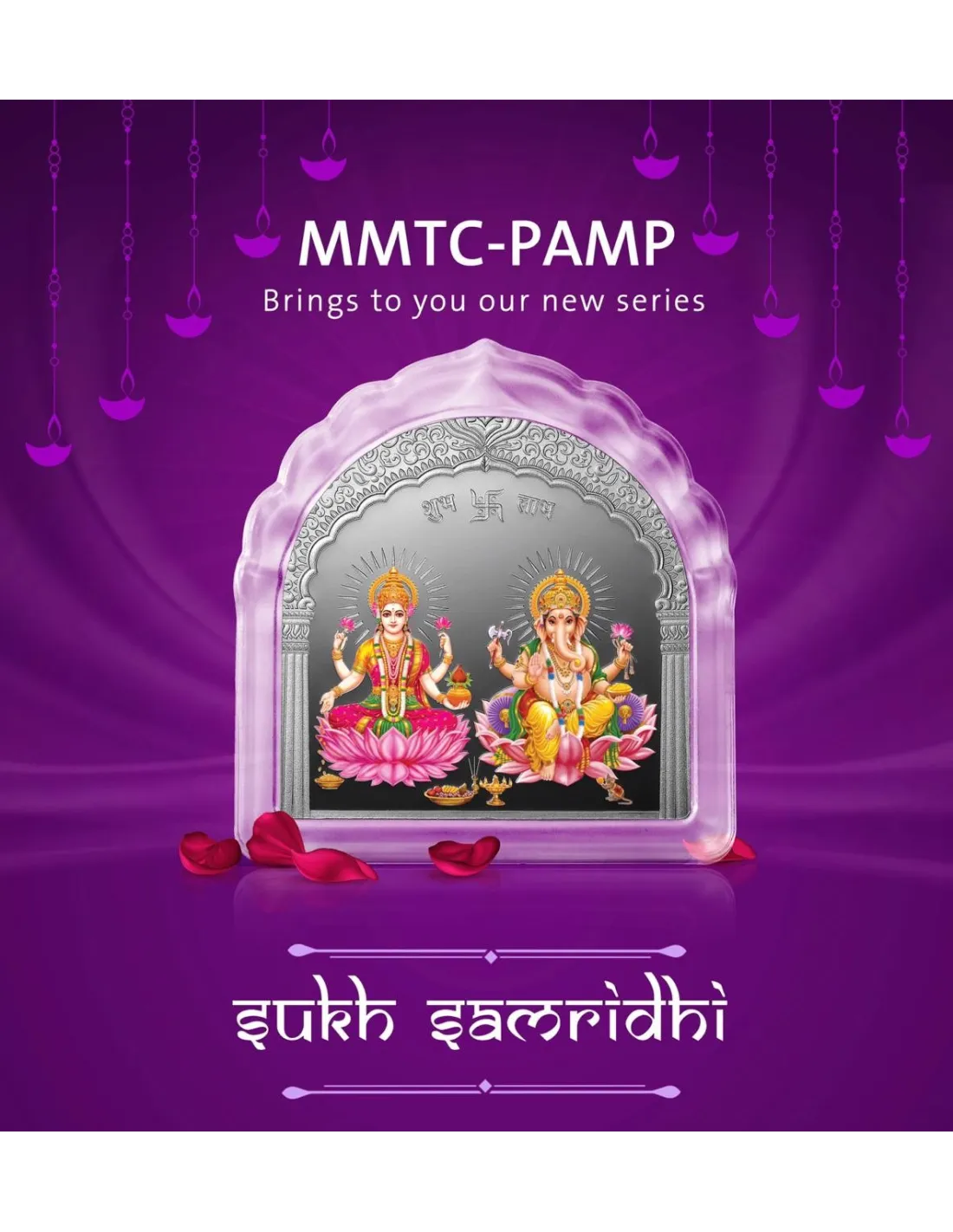 Why We Recommend This Product?
MMTC-PAMP has launched a brand new product series for Diwali/Dhanteras 2019 with an incredible temple shaped design.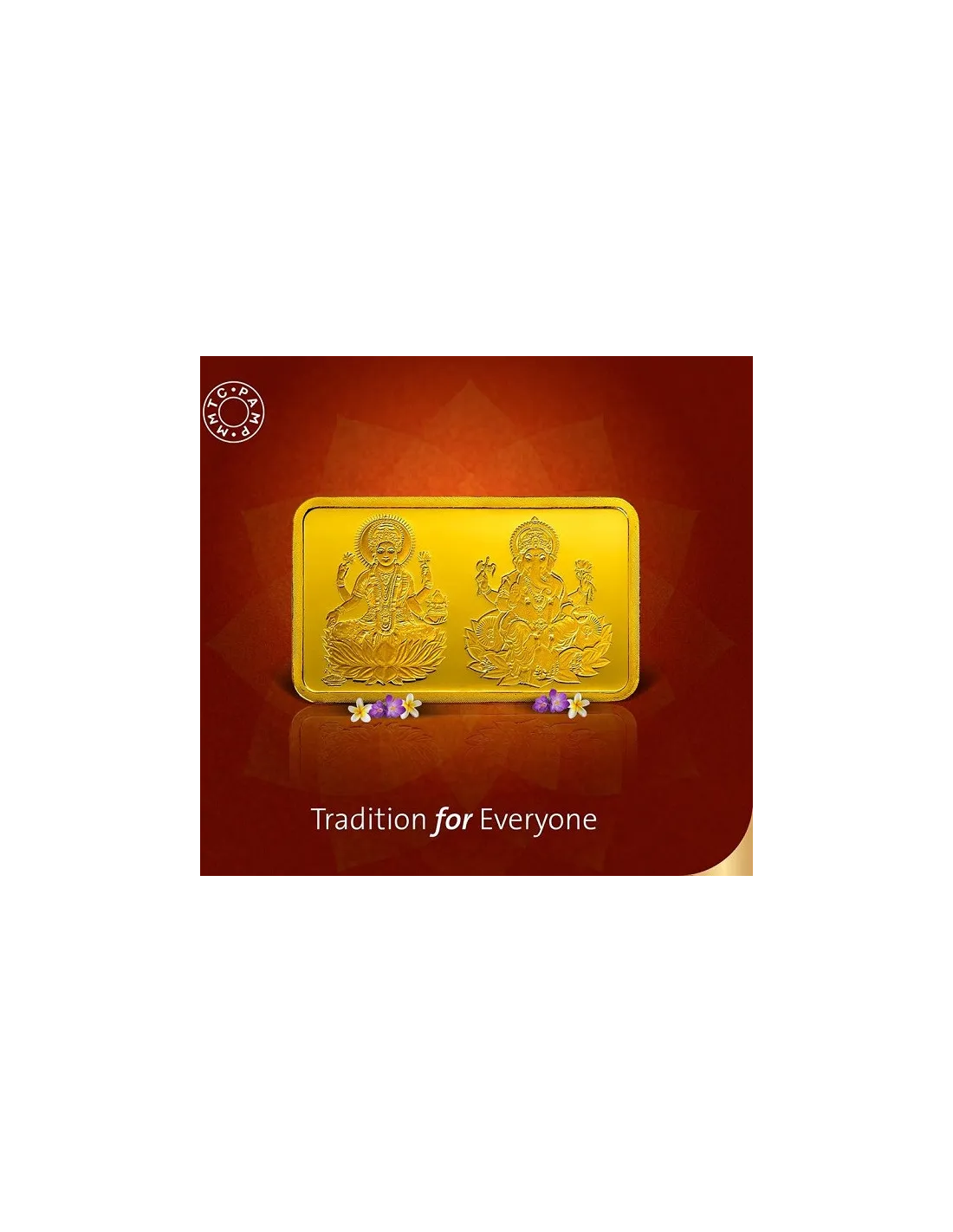 Why We Recommend This Product?
Laxmi & Ganesh Idolise happiness and prosperity, may the lord and the goddess show their blessings upon us, make sure to include this beautifully crafted bar to your Puja Ghar.
2. King Bullion
Why We Recommend This Product?
A colorful and bright looking coin for the brightest day of the year, bring wealth to your home this Dhanteras with King Bullion.
Why We Recommend This Product?
The festive season requires us to share love and affection with our friends and family, what better way than giving this Gold coin set as Shagun.
3. Kundan
Why We Recommend This Product?
Kundan specializes in making Gold coins for occasions, gift this Ganesh Ji Gold Coin to spread happiness among all.
Why We Recommend This Product?
A Diya plays a crucial role in Indian festivals, surprise your loved ones with this unique design to include in their Pooja Thali.
4. Exclusive Gifting Options From Perth Mint
Why We Recommend This Product?
Perth Mint has come up with a Diwali Special Silver Coin with Lord Ganesh dancing happily, we thank perth mint for honoring our Indian Festival.
Why We Recommend This Product?
A very unique and rare coin which would make an amazing gift for your friends and family, make sure to add this coin to your cart.