Best Growth hacks to build your Gold Portfolio in an unconventional style
Sometimes consumers and investors share the same mindset of switching to safe assets during economic uncertainties, past few months have NOT been great for paper assets hence we noticed a trend of people opting for Gold since it is classified under the safe haven investment. Irrespective of the price, Gold has never lost its luster. Economic tensions have certainly boosted the prices but that does not stop anyone from looking away from Gold.
Have you already built your Portfolio? In case you missed Gold, read this article to understand the ways to add Gold to your portfolio unconventionally.
1. Online Stores of Gold Coins & Bars
Are you having difficulty trusting local jewellers because of the dynamic pricing, worry no more. We live in this world where online portals have been implemented specifically to enforce price transparency.
The most browsed online portals for Bullion are:
·Amazon.in
·Flipkart.com


Checking prices online and buying online is much easier and less time consuming than visiting a showroom only to find that the pricing is inflated.
2. Digital Gold via Payment Apps
If storing physical Gold is not something you are happy with then you should definitely opt for Digital Gold. Digital campaigns have been setup to bring ease to the customers while transacting online and now for Gold as well.
Companies like Google, Phonepe , Paytm and Mobikwik have introduced Digital Gold in their respective apps which helps a user to buy 24 Karat Gold online without requesting physical delivery. The best part about Digital Gold is that you can invest as low as Re. 1, hence the flexibility.
The above mentioned companies have tied up with companies like MMTC-PAMP & SafeGold which offer 24 Karat Gold in 999.9 and 995.0 fineness respectively.
The payment apps are the platforms through which MMTC-PAMP & SafeGold allows the user to buy and sell online.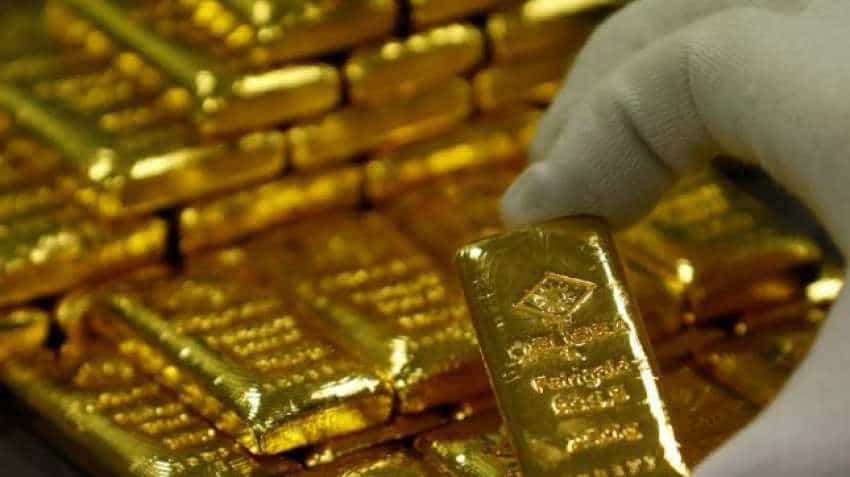 Learn About Importance of Digital Gold
3. Gold Saving Account
If you have Gold at home and you want to gain benefit from it then there is the option to open a Gold Saving Account, upon providing purity certificate your Gold is stored in a locker for which the total units are then added to the passbook for your record. If you do not own Gold you can still open a Gold Saving Account by adding some amount to the account which will converted into units (grams) on your passbook.
4. Gold Mutual Funds
Gold Funds or Gold Mutual Funds are the funds which are invested in Gold ETF's (Exchange Traded Funds) which can only be traded after the market closes. No physical possession of Gold is given as the product of the sum that has been invested, Gold mutual funds work like any other mutual fund where expert mutual fund managers closely monitor the pricing and the fluctuations of Gold ETF and react when the returns are profitable for their investors.
This option is preferred by people who don't want possession of physical Gold hence an investor does not need to worry about the purity and making charges. An advantage of a mutual fund over ETF is that a demat account is not necessary to buy mutual funds from distributor or fund houses.
5. Gold Monetization Scheme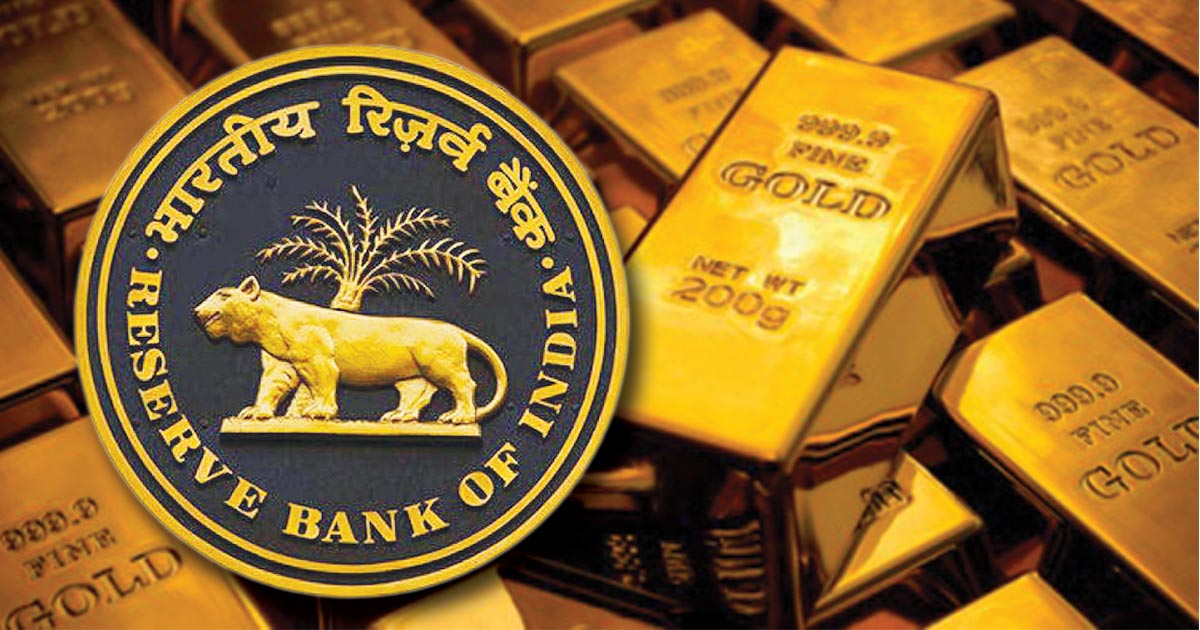 The Gold Monetization Scheme was launched by Government of India in 2015, under this scheme one is given the ability to store their idle gold in a GMS account to earn interest on it. Idle gold does not yield any profit in return, with the help of GMS one is able to secure their physical Gold without wasting annual charges for lockers. At the time of the deposit one has the option to choose to redeem their Gold or Cash upon maturity. GMS has been exempted from capital gains tax, wealth tax and income tax, which makes it a very healthy option
6. Gold ETF'S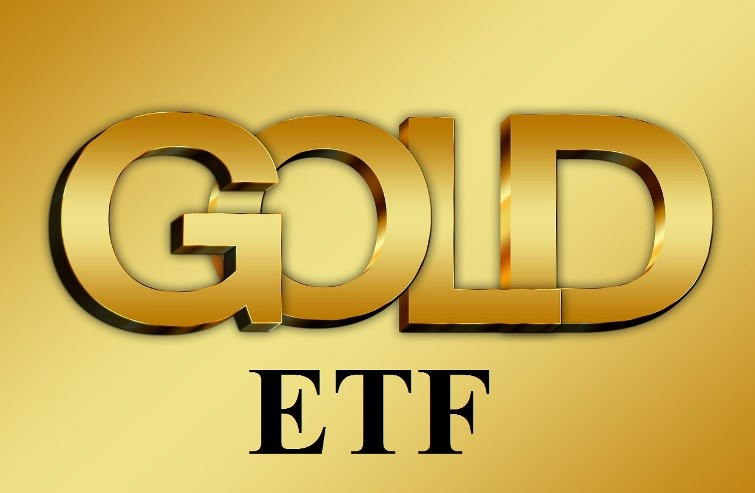 ETF's stand for Exchange Traded Funds which can be traded during working hours of the market, Gold ETF's are backed by physical Gold bullion of 995 Fineness. ETF's are traded on stock exchanges (NSE or BSE) hence a demat account is required for transactions. ETF's are categorized under paper assets where no physical Gold is to be redeemed upon selling an ETF.
1.HDFC Gold Exchange Traded Fund
2.UTI Gold Exchange Traded Fund
3.IDBI Gold Exchange Traded Fund
Most people are confused between Gold funds and ETF's, the basic way to understand the difference is to realise that ETF's are directly dependant on physical holdings of Gold while Gold Mutual funds are dependant only on Gold ETF's, another important difference between the two is that mutual funds can be traded only after the market closes while Gold ETF's are intra day meaning can be trading during working hours of the market.
These were the 6 Best Growth hacks to build your Gold Portfolio in an unconventional style, whether you are more inclined towards paper assets or physical assets, either ways there will be Gold in your portfolio.